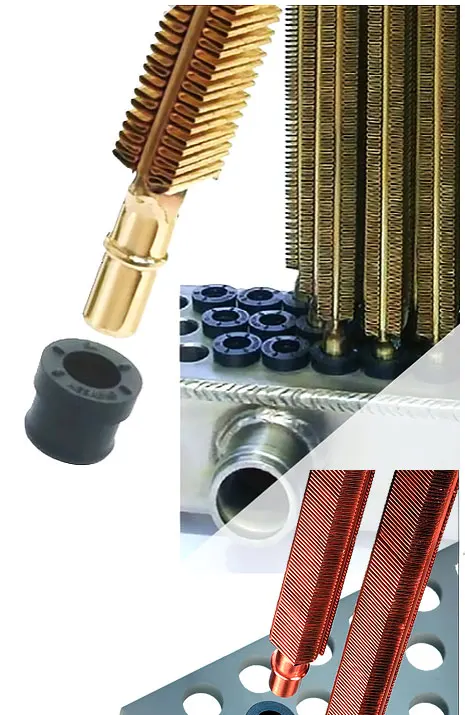 Why
NZTO® radiator
ONCE AND FOR ALL.
Unique technology will reduce your expenses for maintenance and repair of the radiator
maintainability
thanks to replaceable cooling tubes in case of damage, it is not necessary to remove the radiator from machinery and special tools for repair.
increased vibration resistance
Radial seals made of specialized fluorosilicone raw material in the design allows to minimize vibration loads.
improved heat dissipation
The copper-brass core gives twice as much heat as the aluminum core
resistance to harsh climatic conditions
the radiator operates in the normal mode at ambient temperatures from -55 C to +50 C, including under conditions of high corrosivity.